Omnibond® develops and supports a variety of research, HPC, and CyberInfrastructure systems.
Computation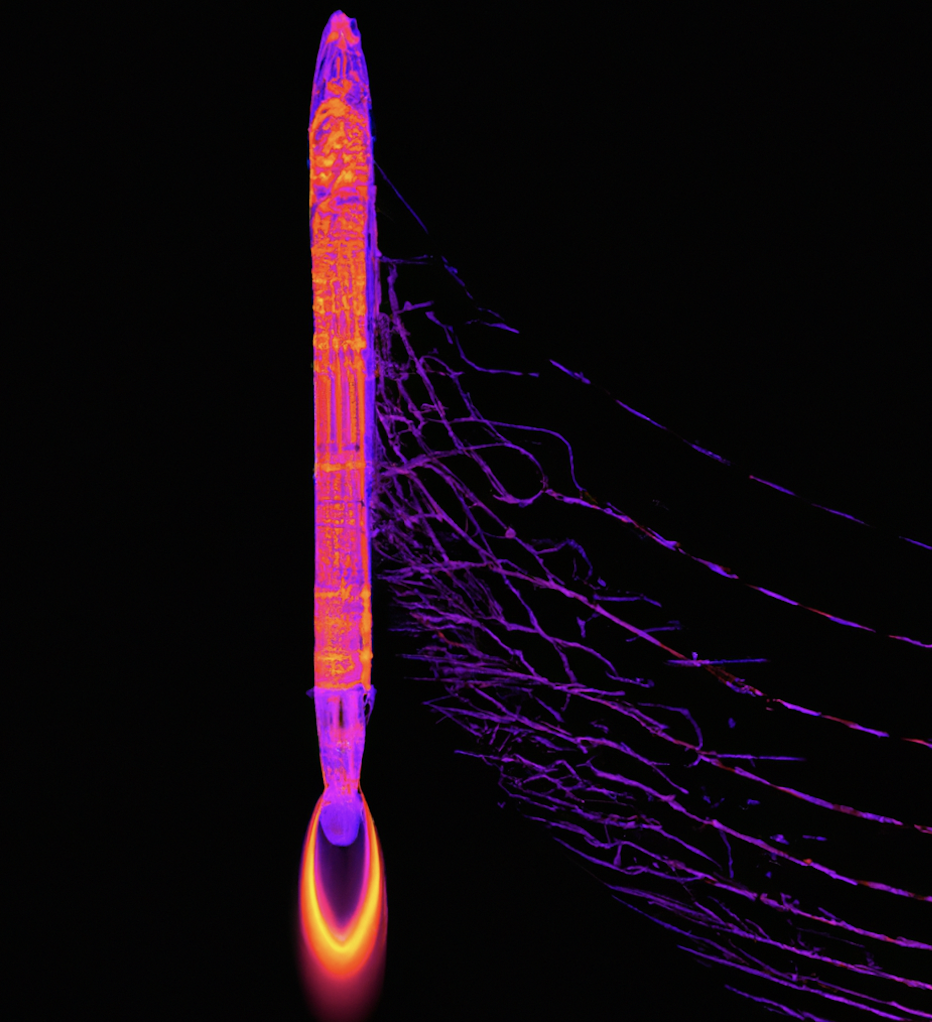 CLOUD HPC
CloudyCluster® automates and simplifies your cloud HPC journey. It can provide a fully operational HPC environment in minutes. You also have the flexibility to customize the images to provide any additional software or tools you require.
With the CCQ meta-scheduler in front of Torque or Slurm, you have the power to easily create HPC/HTC jobs that will run on-prem or in the Google and AWS Clouds.
These portable job scripts can support directives to provide for instance type, pricing model, and even AWS and Google Cloud billing integration.
OPEN ONDEMAND Complete with Open OnDemand, a powerful research interface that is fully integrated into CloudyCluster and provides seamless remote applications including Jupyter notebooks backed by shared HPC storage.
On-prem jobs can easily be updated with cloud hints to provide seamless operation in the cloud with specified runtime capabilities to leverage the cloud.
CloudyCluster®
Data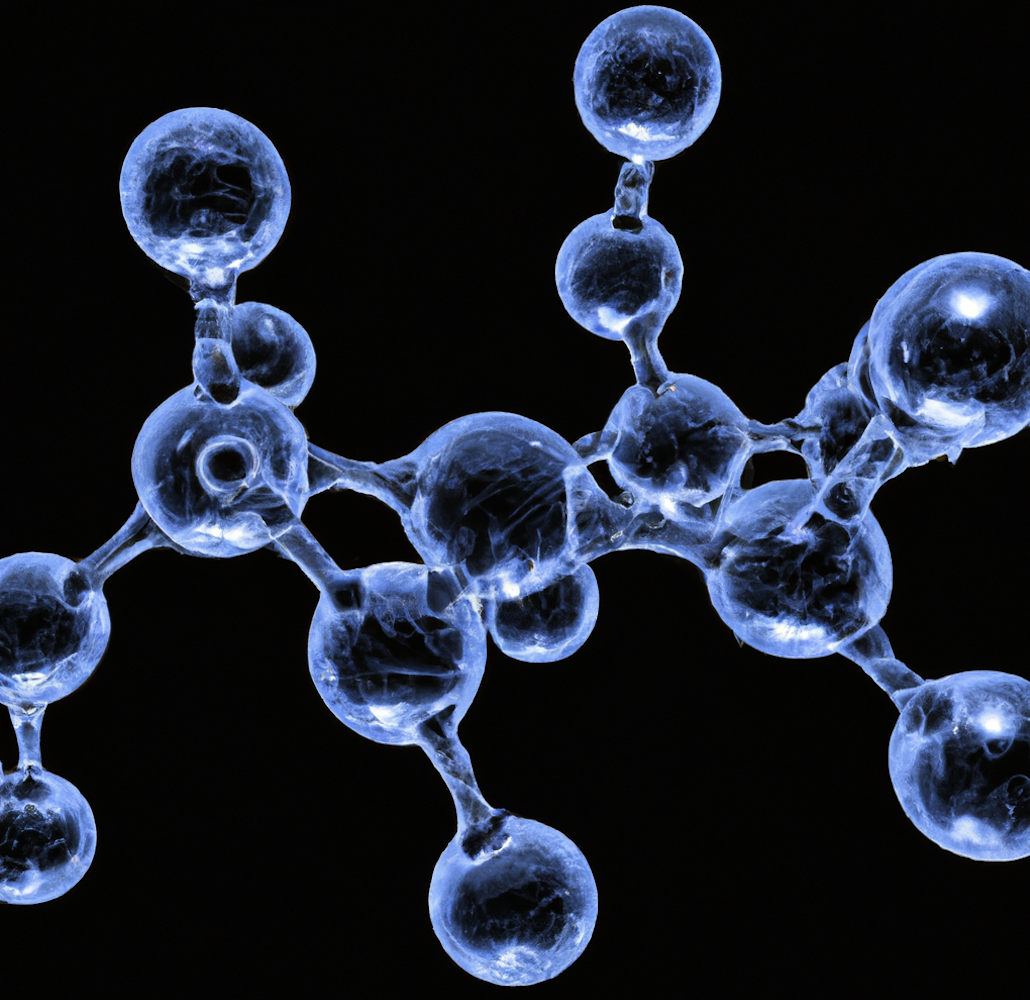 STORAGE
High performance computational storage with OrangeFS including:

Upstream Linux Kernel Integration
Linux readahead integration
Distributed metadata
In container mounting
Native Windows client
Streamlined modular architecture

with the addition of IRODS integration you get:
Data Management
Storage Tiering
Indexing
Publishing
Instrument Data Ingest
and more

These capabilities are continuing to expand for diverse use in cases with our customers, collaborators, and partners.
OrangeFS